Camp Club Newsletter
The Adventure has just begun.
Want to stay up-to-date on what's happening at Bretz RV & Marine? We'll send you occasional newsletters with the latest RVing and boating information!
Keep an eye on your inbox for some of the following:

• Helpful RVing tips and DIY ideas for improving your RV adventures
• Upcoming events at Bretz RV & Marine
• Featured inventory and blowout sale prices
• Promotions and giveaways

We'll also make sure to include special discount coupons for exclusive subscriber savings!
Join Bretz Camp Club for exclusive access to Bretz deals, promotions, coupons and more!  
Member Benefits include: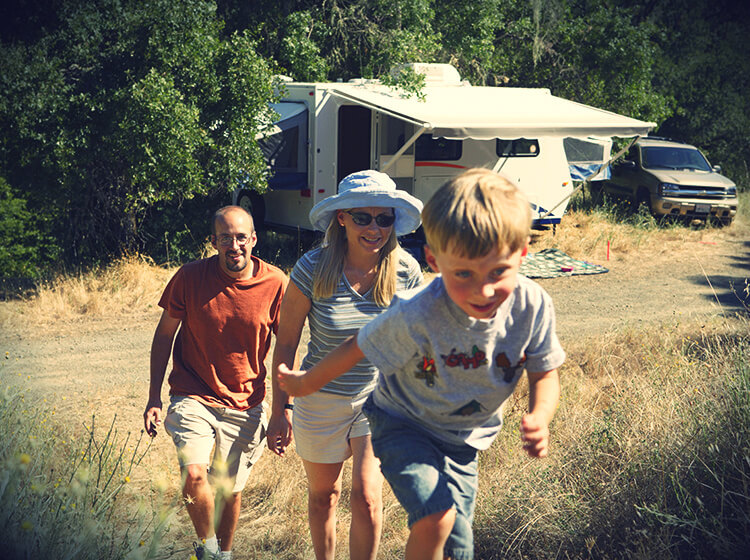 Member Only Parts Discounts
Bretz Camp Club members receive special savings in our Priority Network certified Parts and Accessories department. 
Member Only Service Specials
Enjoy additional discounts for RV and boat services as part of the Bretz Camp Club family.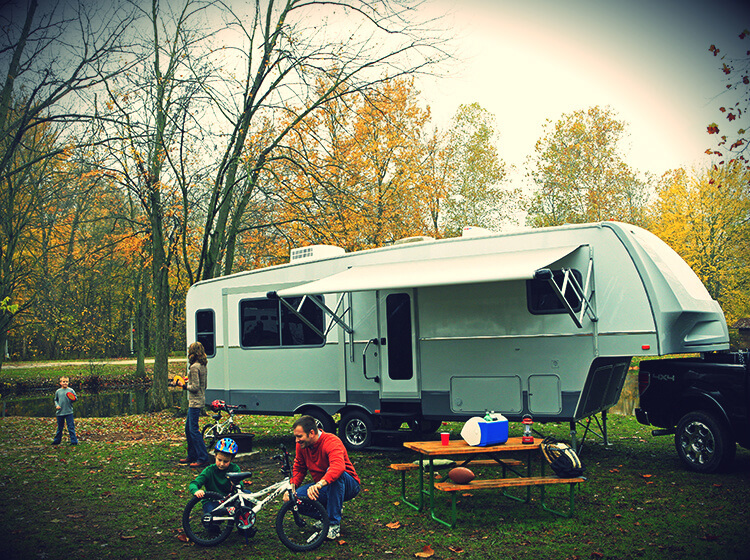 Member Only Free 24hr. RV Dump
Bretz Camp Club members get access to our 24 hr dump station, water and electricity (located in our Missoula Billings and Boise Bretz locations). Plus, if you need to stay overnight in our lot we are happy to accommodate. Just let us know!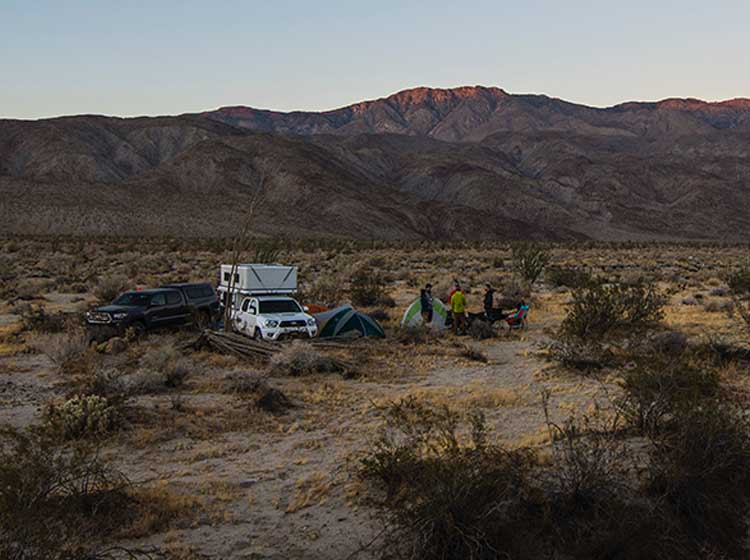 New Place to RV
Enjoy the latest locations to RV when you sign up for the Camp Club Newsletter.
RV Tips
Maximize your RV with all the Tips that the Camp Club Newsletter provides.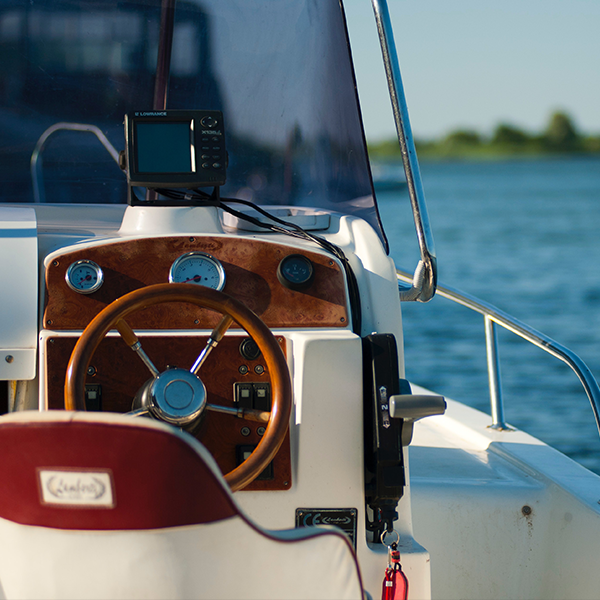 Boating Tips
Become a boating master by being a member of the Camp Club Newsletter.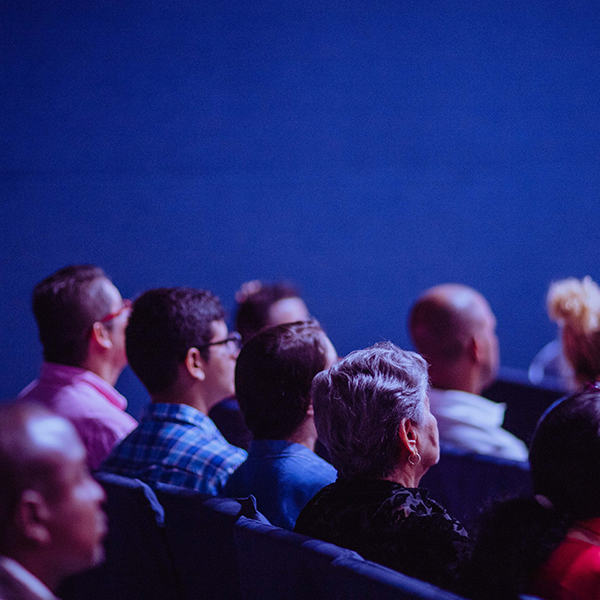 Shows & Events
Get the latest info on all the Events and Shows that Bretz RV is apart of.
Deals of the Month
Learn of exclusive deals before anyone with Deals of the Month, A part of the monthly camp club newsletter.
Need more reasons to join Camp Club? Come visit one of our dealerships and get a personalized tour of our facilities and inventory. We would love to meet you!